Careers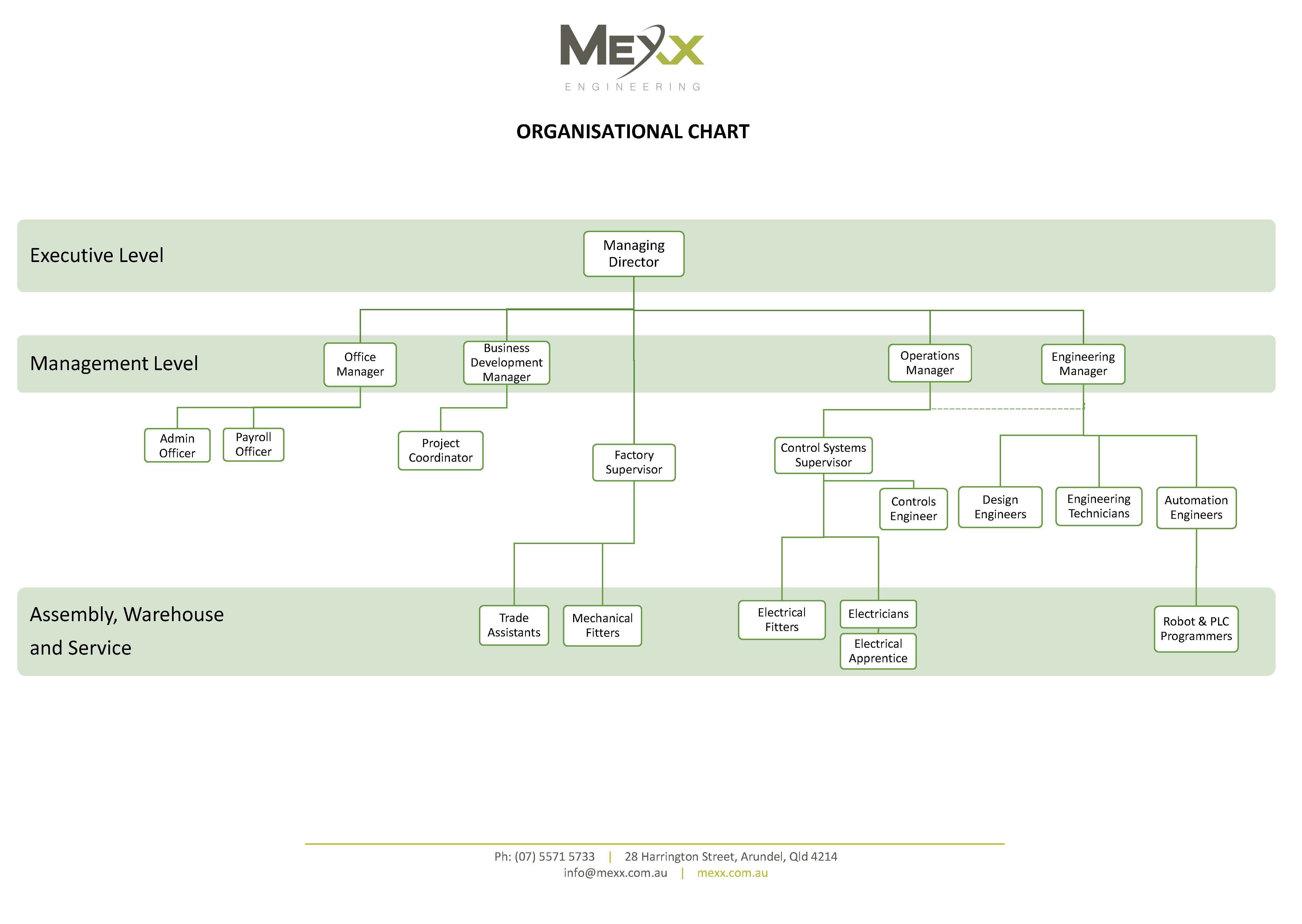 Mexx Engineering® offers numerous career opportunities in mechanical, electrical, mechatronics, administration and trade industries. As a member of our team, you will stand up to the challenge and bring your commitment and your expertise into our company.
In achieving our common goals, you will always be encouraged and supported by sustainable personnel development systems. Mexx Engineering® will support you along the way and offer you the framework for developing yourself and your potential to advance both professionally and personally.
Employee Engagement
Mexx Engineering actively invests on employees who are keen to:
Work towards a common goal.
Commit to achieving project outcome
Takes ownership of allocated duties and tasks.
Practice exceptional work ethics.
A system is in place to encourage exceptional performance within the team. The semi-annual KPI appraisal aims to identify, monitor, and manage each employee's strengths and weaknesses for the purpose of professional development, operational efficiency, and profitability.
Position Descriptions
Skills and Attributes:
Strong problem-solving and critical thinking 
Understands and manages external and internal customer expectations
Excellent communicator with the ability to accurately and effectively convey information 
Self-motivated and proactive 
Strong work ethic with prioritisation, time-management and deadline achievement skills
Team player
Right to work in Australia with no restrictions
How to apply for a job?
Search for any job vacancy in www.seek.com.au.  
Submit cover letter and current resume via Seek. 
After submitting your cover letter and resume via seek, email a 1-minute video detailing why we should consider your job application to info@mexx.com.au
Use the job position as your email subject for our reference
Applicants who follow instructions carefully are reviewed closely
Shortlisted applicants will be contacted directly