---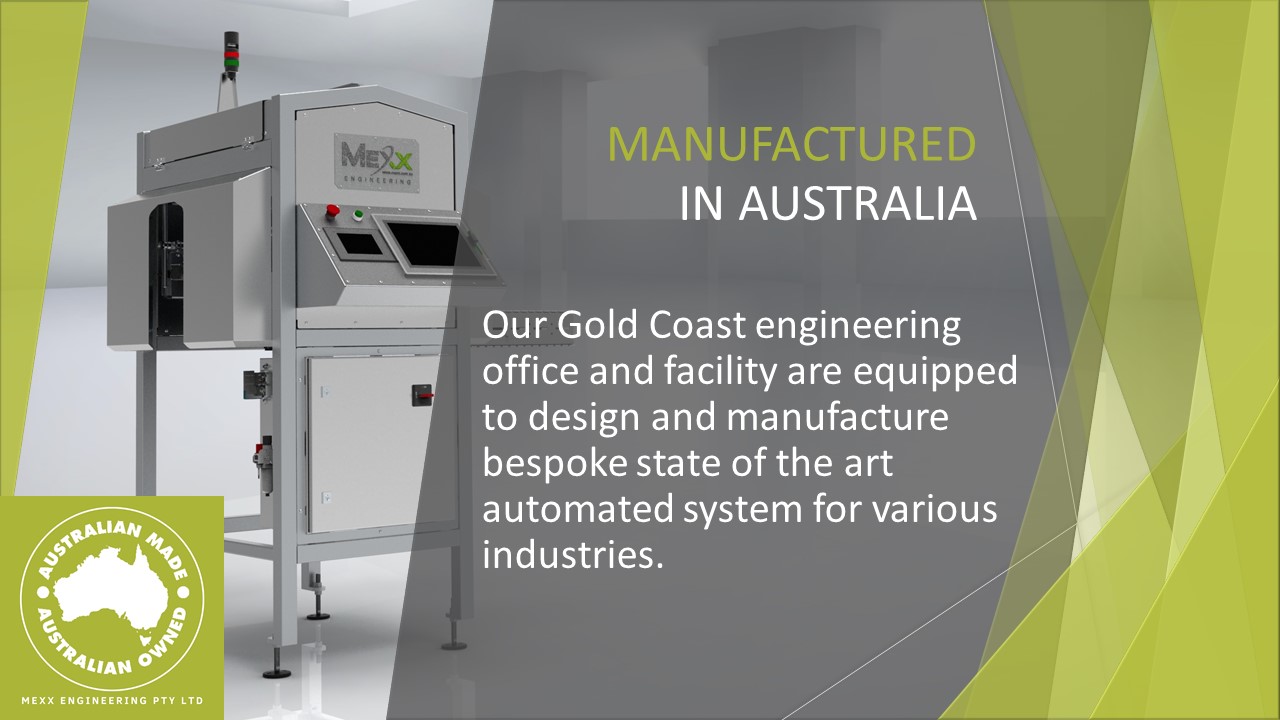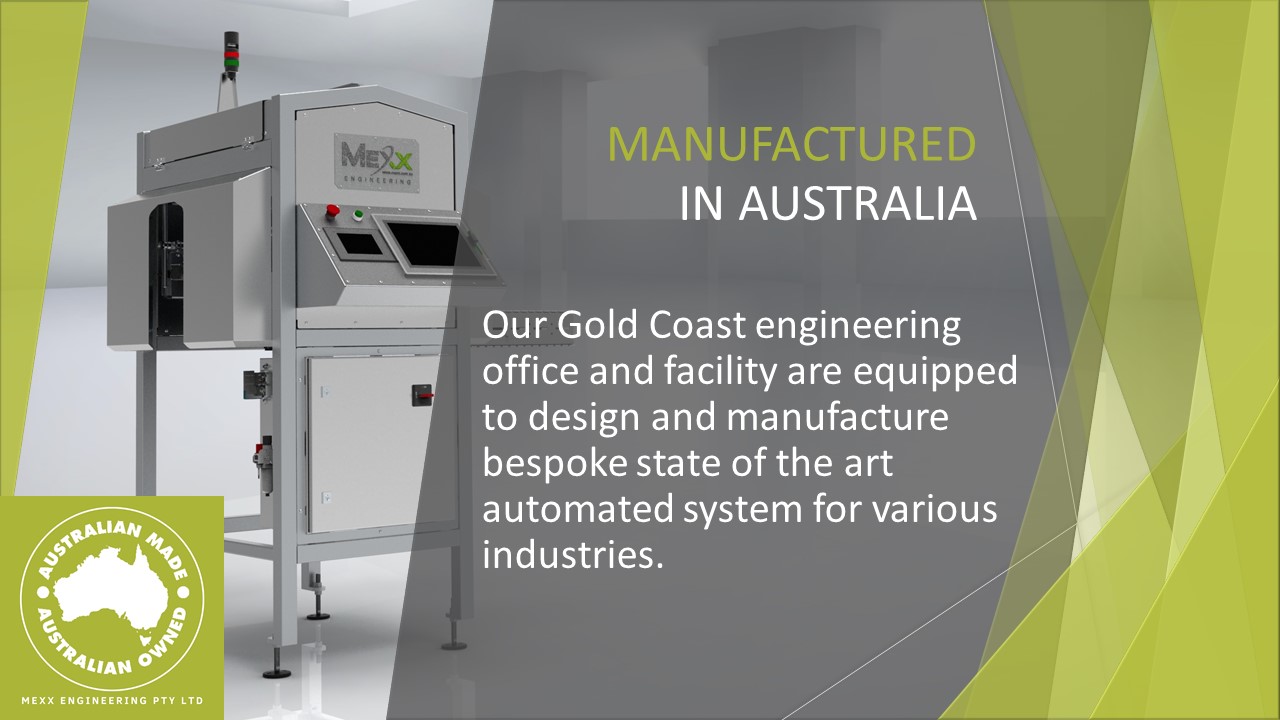 About
Mexx Engineering®
Mexx Engineering® understands automation is the future of industrial manufacturing and we are committed to remaining at the forefront of automation technology. Our factory and corporate office are located in the robust city of Gold Coast.
We design and manufacture state of the art manufacturing automation solutions and robotic systems. We are constantly assessing new possibilities with manufacturing materials and processes so that we can offer the most innovative and up to date solutions possible. Our team continuously improves our operation to ensure successful products and project outcomes for clients in various industries such as manufacturing, wood, plastic, food & beverage, pharmaceutical, construction and more.
View testimonials and special mentions here.
About Mexx Engineering ®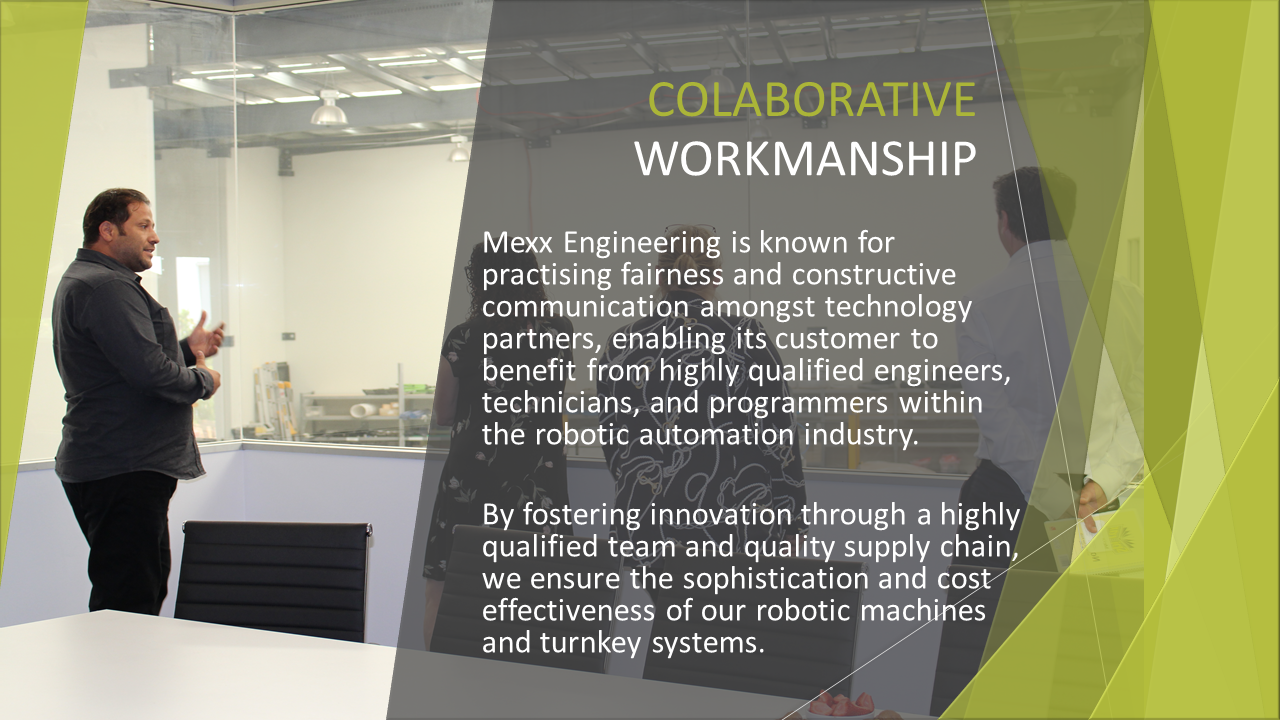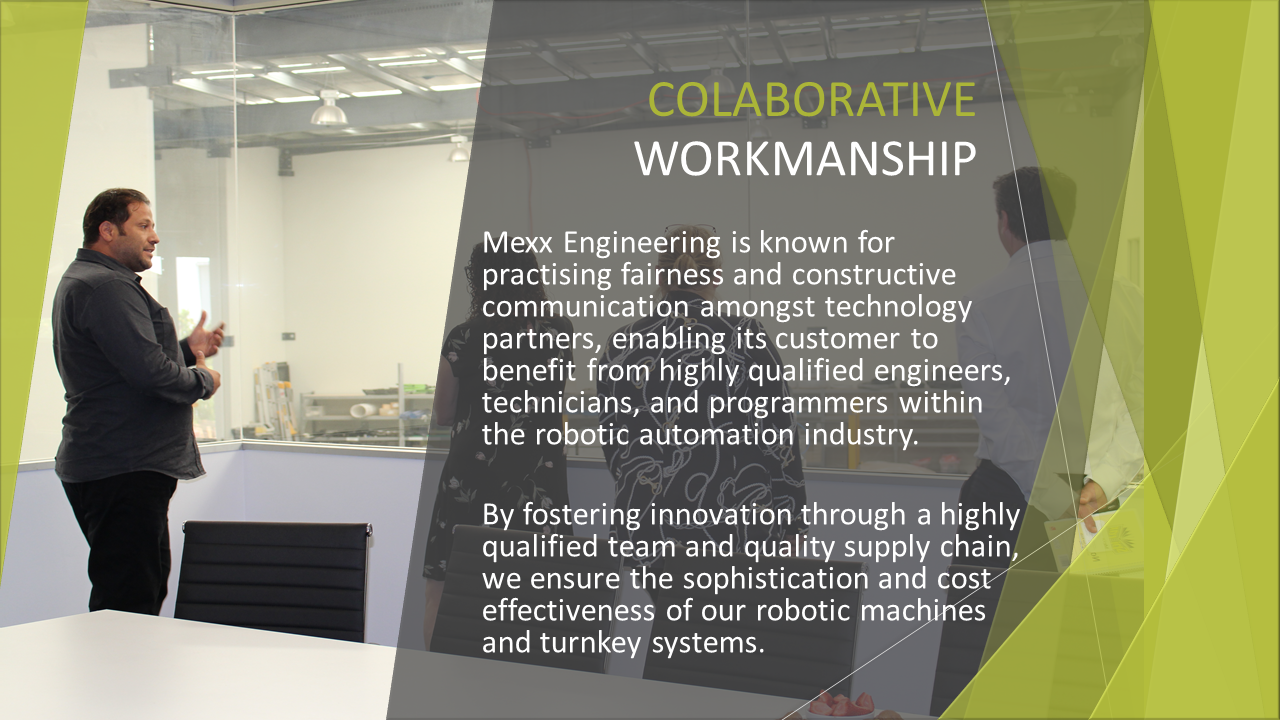 Benefits of investing in
automated systems
Many companies are investing in automated robotic systems because it conserves money, time and resources. It also increases productivity and product quality. Robots handle tasks with precision and accuracy, making fewer mistakes. It can perform repetitive tasks 24 hours a day. There are fewer accidents because most of the risks and hazards are avoided, and waste is effectively reduced. Therefore, making the production floor safer for human interaction. 
Robotic Automation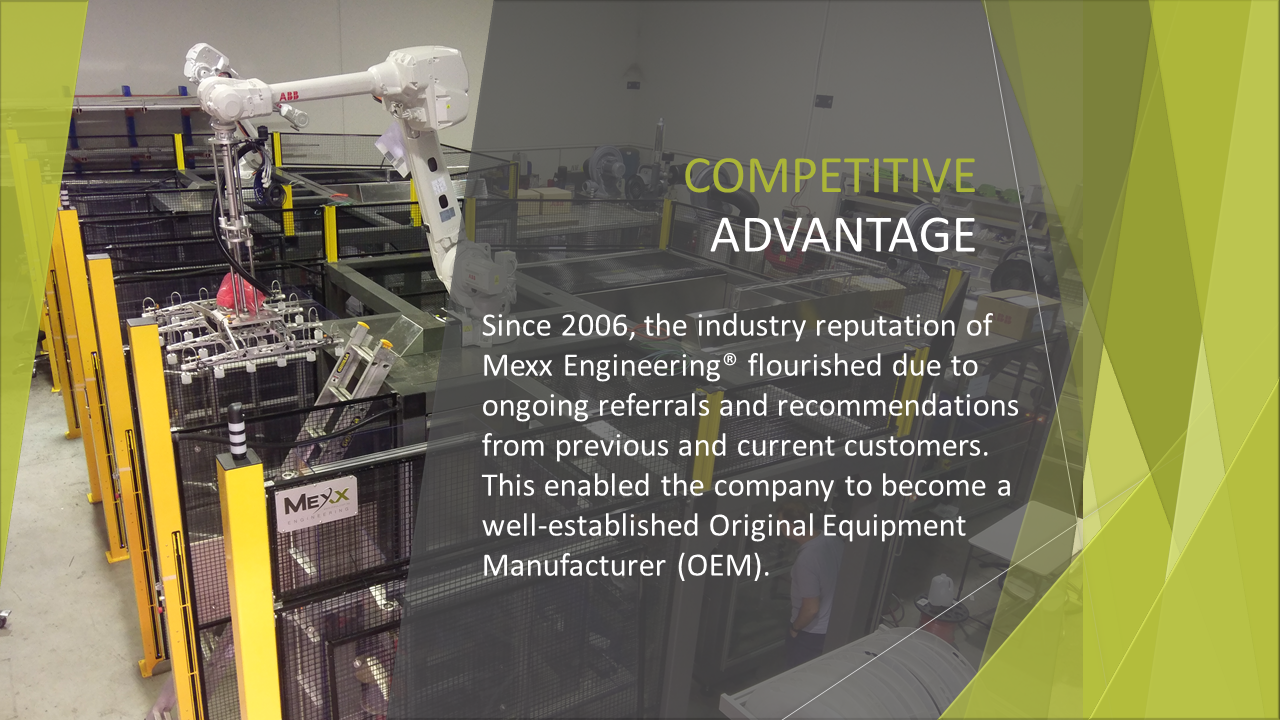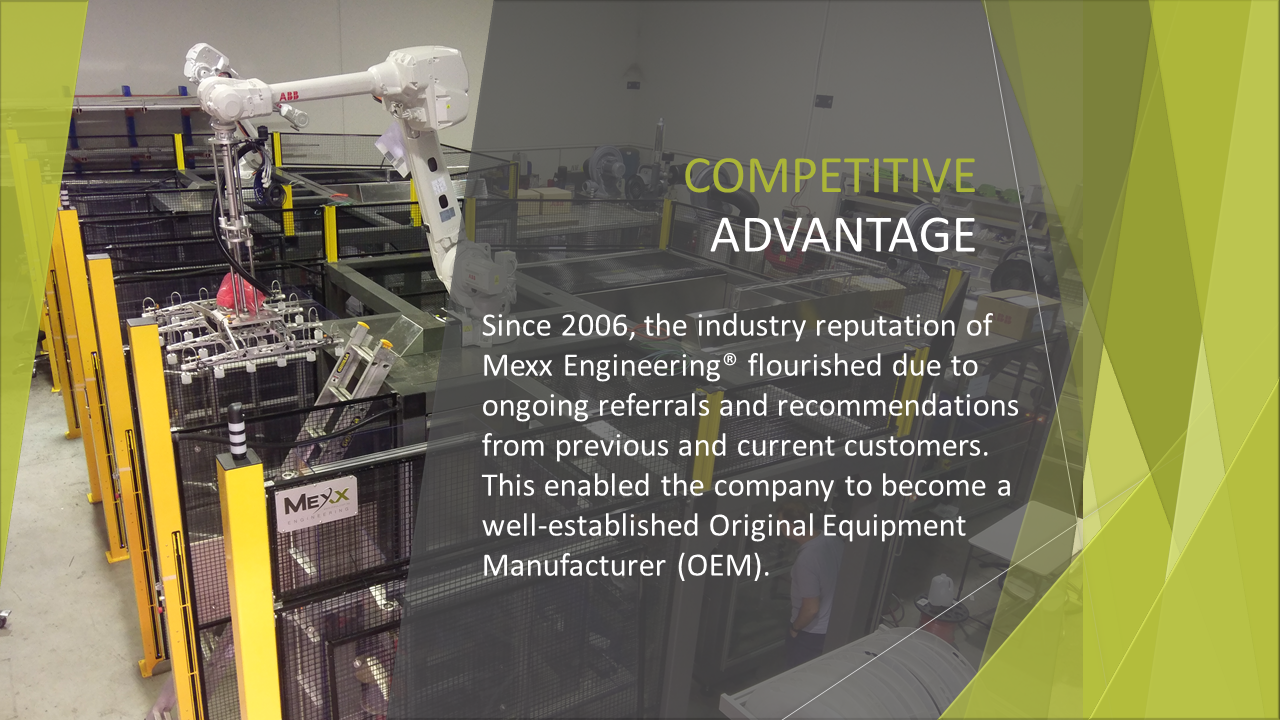 Automated
Robotic Systems
Automated systems designed, engineered and installed by Mexx Engineering® are state-of-the-art and sophisticated machines. We take a systematic approach in developing the most efficient and cost-effective solutions that suit your manufacturing needs.
In many cases, our automated systems minimise operator intervention and come with a recipe-driven approach to suit various industries. This gives our customer the advantage of owning a flexible, reliable and one-of-a-kind automated manufacturing system.
Automated Robotic Systems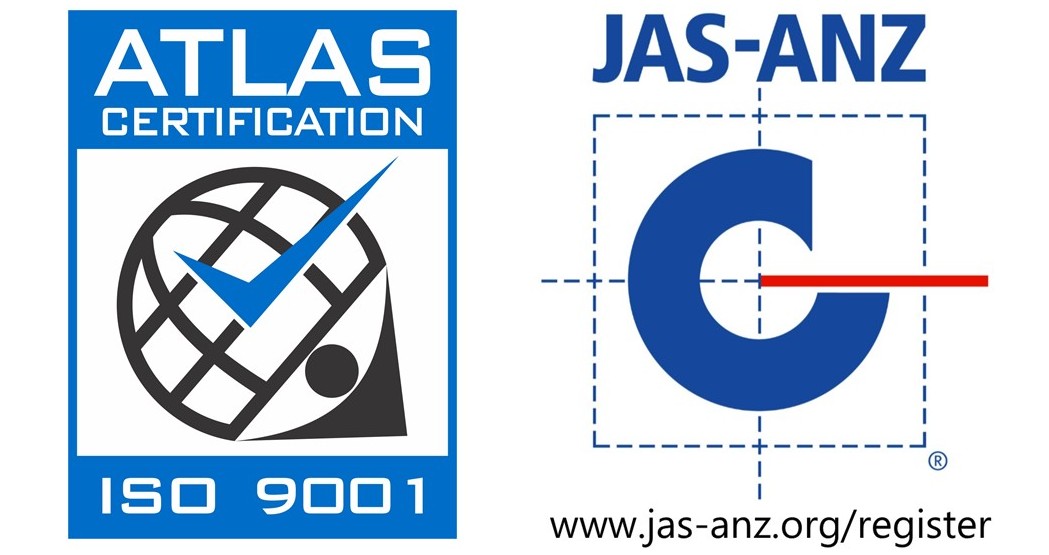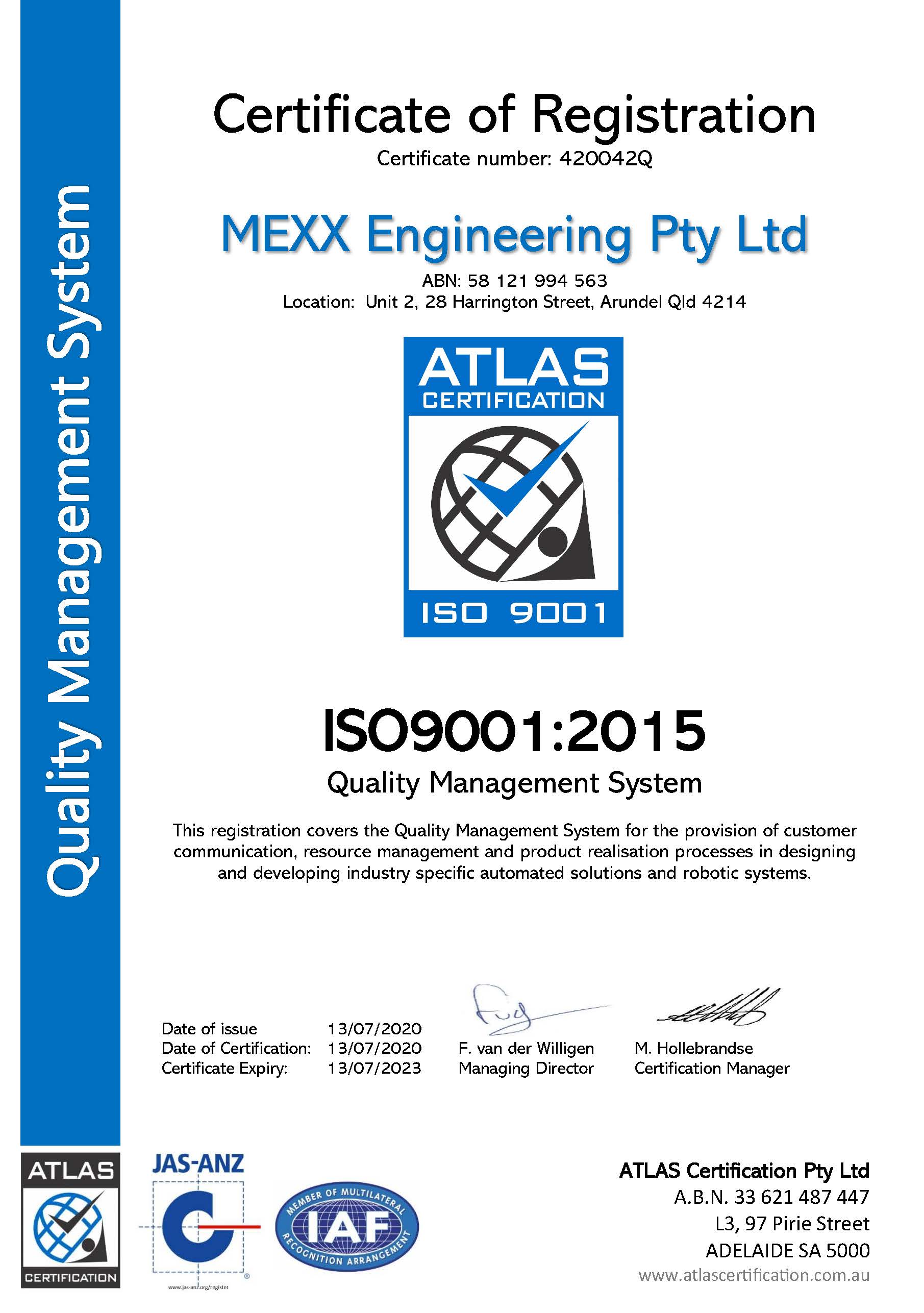 ISO 9001:2015
Quality Management System
Mexx Engineering Pty Ltd is ISO 9001:2015 certified.  
The ISO 9001:2015 certification was awarded for the provision of customer communication, resource management and product realisation processes in designing and developing industry specific automated solutions and robotic systems. This certification will complement and build on our high-quality products and services to all our current and prospective clients.
Verify ISO 9001:2015 certification here.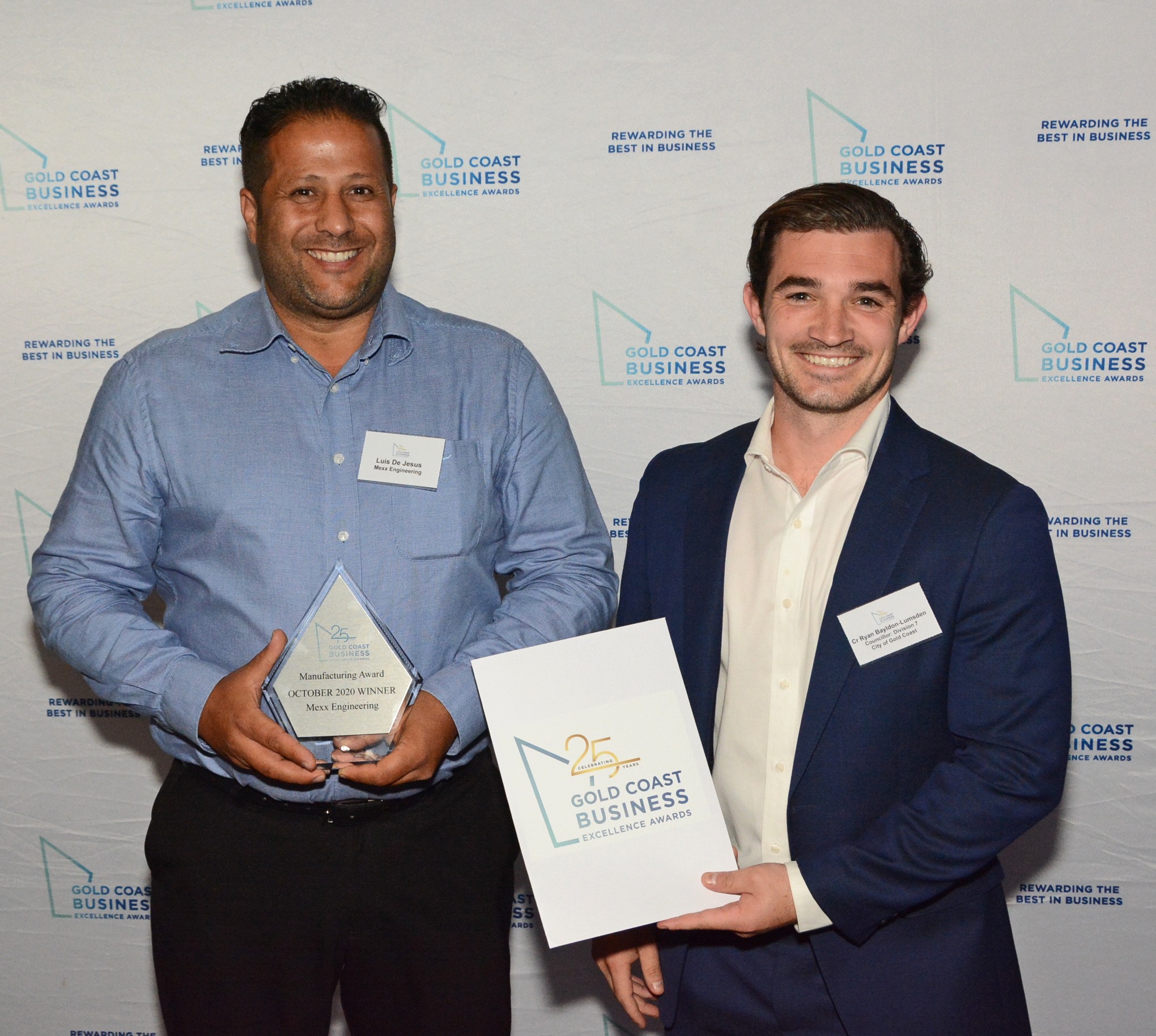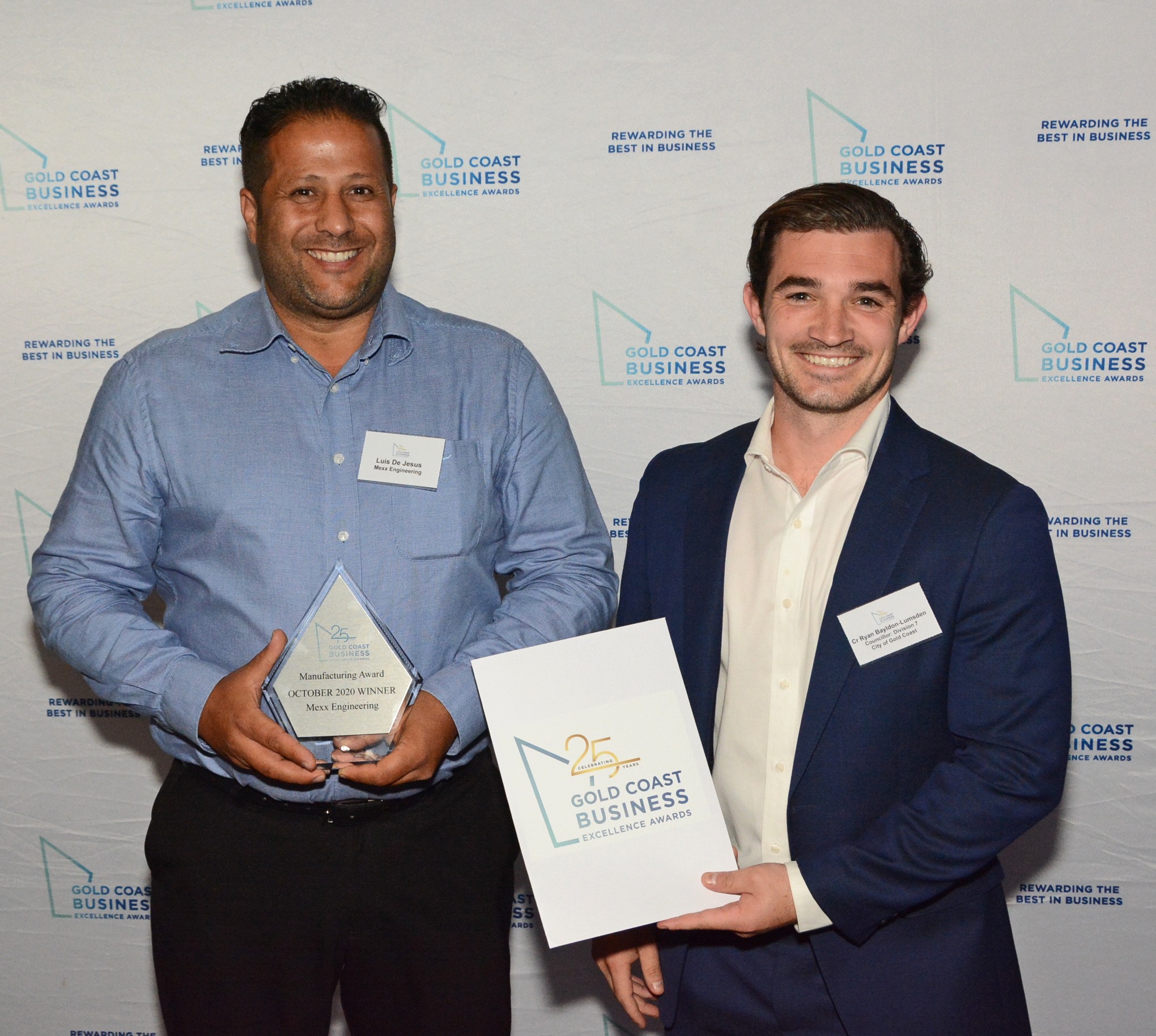 Awards &
Recognition
Mexx Engineering® is a recipient of multiple awards and recognitions. 
Awards & Recognitions
Looking for Something?
Search Mexx Engineering Website
---